Careers at FileCloud
At FileCloud, we are a people-centric organization committed to creating innovative products our customers love.
Explore our remote-friendly open roles to join our diverse world class team working collaboratively in a fun and authentic culture.
Culture
FileCloud in a Nutshell
At FileCloud, we are building the world's most powerful enterprise file services platform. With an emphasis on empowering customers with security, compliance, and control of data, FileCloud is quickly emerging as the standard in Enterprise File Services space. We are looking for talented people around the globe to join us in our mission to build a hyper-secure content collaboration and processes platform to meet our customers' unique needs.
Our Vision
It's simple really, we want to empower customers to own and control their own content.
Our Values
Be Customer Centric
From developing new features to guiding customers as they adopt FileCloud, the people we interact with are at the heart of the work we do.
Get Work Done
Our team is committed to innovation and executing big ideas through resourcefulness, hard work, and creativity.
Be Authentic
Team members can be themselves at FileCloud and connect with brilliant people around the world.
Perks
FileCloud is proudly people-centric and here are just some of the perks of being part of our team!
Flexible Hours
Work-Life Balance doesn't get any better than this! We offer you the flexibility to complete your tasks at a time that is suitable for you and your life set up. The only thing we ask in return is to make yourself available to work the company-wide core hours which helps our teams collaborate across multiple time zones!
Fully Remote Working Environment
Being a remote first company you will have the opportunity to choose where you work from. Once you have a stable, fast speed broadband and a space free from noise and distraction, your office backdrop is yours to decide what works best for you.
Paid Time Off
We offer 20 flex paid days off plus 10 paid public / bank holidays in your country. You also get rewarded for loyal service with an additional 5 days off in your 5th year with the company.

You also get an extra paid day off on your birthday!
Laptop & Hardware
We give you an initial set up allowance so that you can pick your own laptop and other required hardware to get you started.
Monthly Internet & Lunch
We will provide you with a monthly stipend that can be used towards your home internet costs and lunch.
Team Gatherings
You will have the opportunity to take part in annual in-person team gatherings as well as participating in our virtual Friday casual fun days.
Referral Bonus
We trust our team to connect us with the brightest talent in their network and to recognise their efforts we reward them with a generous $1000 referral bonus.
Recognition
We love to celebrate and recognise team or individual achievements, whether that is through peer-to-peer recognition using "Kudos" or "Shout-outs" or celebrating birthdays and anniversaries.
Environment for Growth
At FileCloud, we are interested in your career success. With mentorship, on-the-job training, and a focus on your personal growth, your career will end up much stronger than when you first began.
The Team
As a remote first company, our team is distributed across 20 countries around the globe. The variety in our team members' backgrounds and perspectives makes FileCloud a better place to work. We are proud to say that whilst we all live in different places, we share the common experience of working together in a way that is engaged, flexible, and fun.
Our team around the world
Algeria
Mascara
Ain Defla
Algiers
Argentina
Ciudad de Buenos Aires
Potrero de los Funes
Austria
Klagenfurt
am Wörthersee
Brazil
São Paulo
Belo Horizonte
São Bernardo do Campo
Arapongas
Americana
Chapecó
Sumaré
Ponta Grossa
Germany
Kronach
München
Bad Aibling
Guatemala
San Lucas Sacatepequez
India
Hyderabad
New Delhi
Delhi
Zirakpur
Kochi
Thrissur
Moodbidri
Kanjirappally
Ernakulam
Ottapalam
Kottayam
Perumbavoor
Konni
Chennai
Karur
Coimbatore
Bhavani
Indore
Jabalpur
Guntur
Bengaluru
Prayagraj
Gandhinagar
Ireland
Limerick
Dublin
Waterford
Tipperary
Cork
Philippines
Cagayan de Oro
Cebu City
Tabango
Ormoc
Cebu City
Mandaue City
Tacloban
Davao
Lapulapu
Consolacion
Poland
Radom
Kościelisko
Pyskowice
Olsztyn
Giedajty
Gdańsk
Wrocław
United Arab Emirates
Dubai
Sharjah
Ajman
Al Nahda
United Kingdom
Edinburgh
Glasgow
Stowmarket
USA – Texas
Austin
Houston
Bee Cave
Cedar Park
Elgin
USA – Maryland
Frederick
Pasadena
Leonardtown
USA – Maryland
Frederick
Pasadena
Leonardtown
USA – Florida
Oldsmar
Sunny Isles Beach
Gainesville
Palm Coast
USA – Massachusetts
Chelmsford
USA – Washington
Lake Stevens
USA – Virginia
Richmond
Front Royal
Life at FileCloud
Want to know more about Life at FileCloud then click on the videos below to hear what our team have to say about it!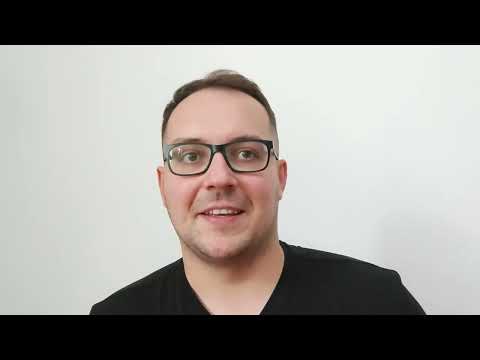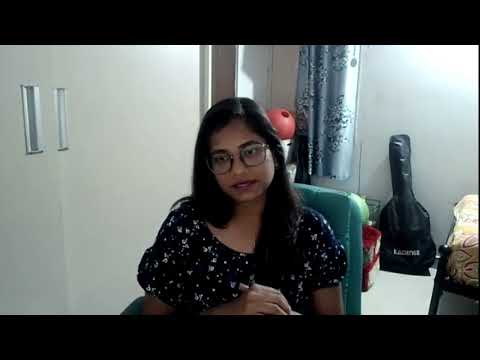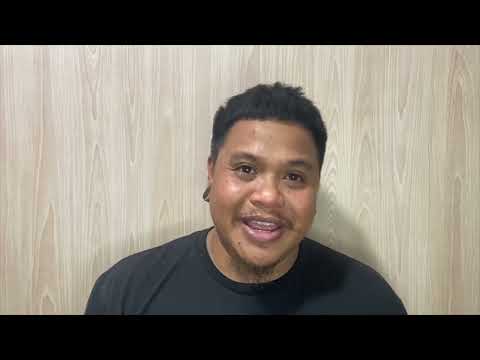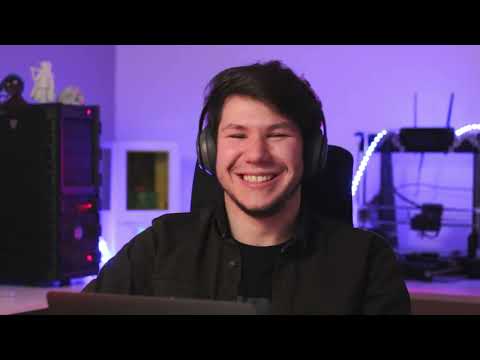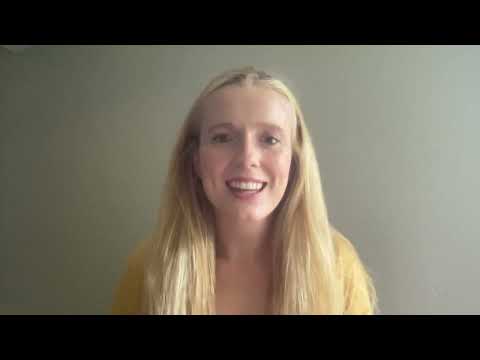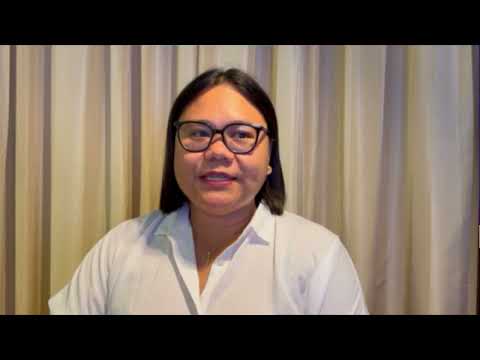 A Place People Love to Work
At FileCloud, we are a people-centric organization committed to creating innovative products our customers love. We strive to be a place where people love to work and appreciate seeing feedback from our team that shows we are executing on that goal. From our 2022 engagement survey, we were delighted to learn that FileCloud has an eNPS score of 61!
*Average from 1,671 Technology Organizations | 1/1/2022 – 12/31/2022
Meetups
Our team love the flexibility of working remotely but we jump at the chance to meet in-person. This is some of our team meeting in Kerala, India.
Recognition
Celebrating the accomplishments of our team members is at the heart of our people-centric culture.
Authenticity
You can be your authentic self at FileCloud—we believe this is what makes our team so special. This is Pat who dresses up as a Philippine eagle in his spare time to make some amazing kiddies smile. We think he is just awesome!
Get Things Done
Collaborating on complex problems makes work at FileCloud exciting and dynamic.
Team Fun
We like to work hard and play harder.
A Team that Dines Together Stays Together
The leadership team visiting gives us a reason to get together for a delicious meal.
Challenges and Competitions
Our team enjoys gathering together for a fun and friendly competition like our Steps Challenge and Photo Competition. This photo of a sunset evening from Al Majaz waterfront taken by Mani on the QA Team won Best Photograph.
Fun Team
We love our team at FileCloud and enjoy seeing the fantastic photos they share of meetups (especially when they are repping our SWAG!).
Shared Experiences
Sharing photos of delicious meals (like this one taken by Nikhil) is one of the ties that bind us at FileCloud! We collect favorite recipes from our team members for our FC Cookbook.
Meeting of the Minds
Here are members of our Marketing team at an onsite meeting in Ireland.
Be Customer Centric
Our QA Team and CRO enjoyed interacting with our customers at GITEX Global in Dubai, UAE. Building fantastic products our customers love is at the heart of what we do at FileCloud and we jump at the chance to get to see our customers face-to-face.
Professional Development
Encouraging our team members' growth through development opportunities such as courses and conferences is one of our priorities. It's even better when the team gets the chance to take part in events together like at AWS Summit – São Paulo, Brazil.
Quality Time
When our team members get together, there's always time for fun and delicious food. Our team enjoyed a meal together in Manila, Philippines.
Teamwork makes the dream work
Our strategy sessions are fun but not without some serious teamwork and effort! Picture from Dubai meet up of some of our finest engineers in action.
The Candidate Experience
We strive to find the best talent to join our team and have developed a recruitment and selection process that is fair and equitable for all candidates. Here's an idea of what your candidate experience might look like with us:
AirSend
FileCloud is fully committed to Open Source as we believe technology innovation comes from the power of open community collaboration and transparency. FileCloud has made it's entire product line AirSend, a complete collaboration and messaging platform) fully open source through the MIT license.
×